The D-COM network produced a series of outputs documenting the results of our work. These can be found below: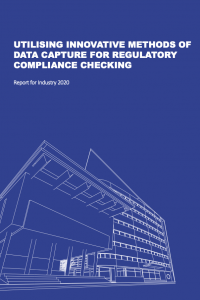 Download the report authored by Cardiff University on Utilising Innovative Methods of Data Capture for Regulatory Compliance Checking Here.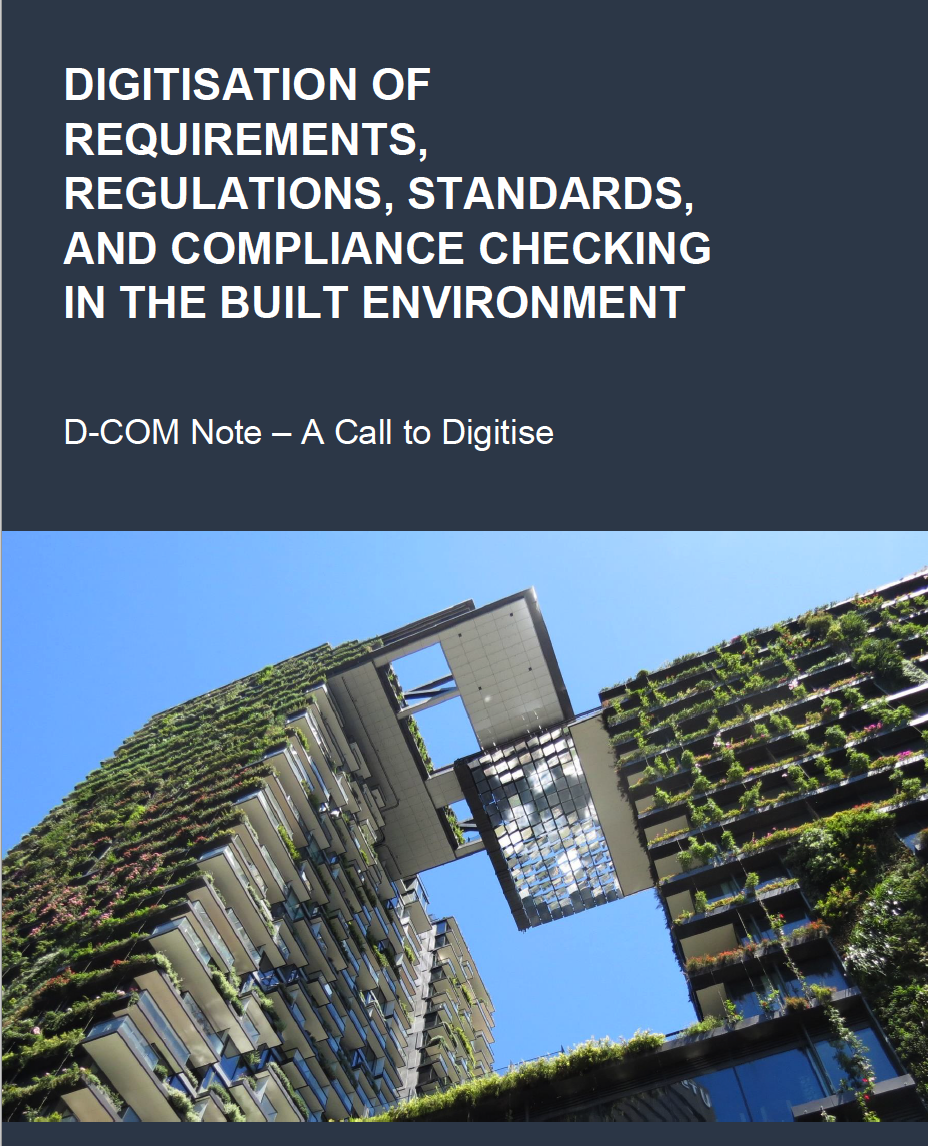 D-COM's Response to the government's consultation on "Proposals for reform of building safety regulatory system" 
This can be found here.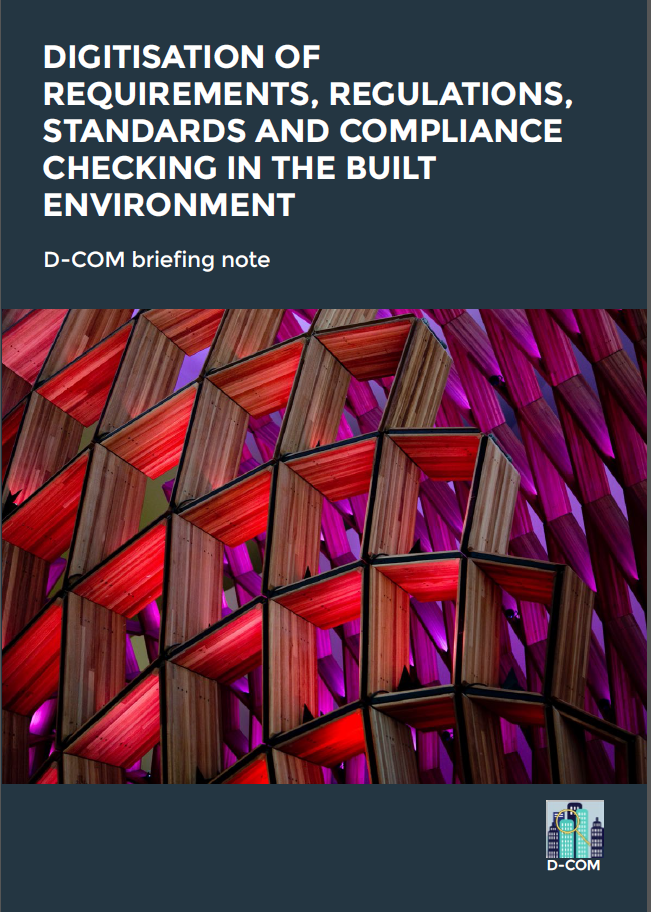 The D-COM Briefing note can be downloaded here
Alternatively you can download the full D-COM final report from here.
Please not, the views, thoughts, and opinions expressed in the report belong solely to the author(s), and not CDBB.